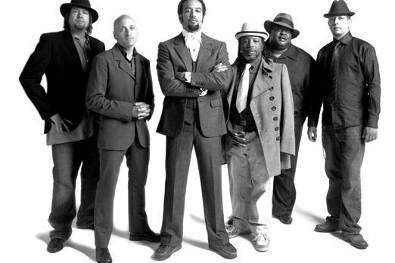 Os shows do Ben Harper & The Innocent Criminals, previamente marcados para acontecer nos dias 30 de setembro no Rio de Janeiro e 01 de outubro em São Paulo, por precaução, não serão realizados.
De acordo com a Lei Federal 14.046/2020, em seu artigo 2º item II, será disponibilizado o crédito correspondente ao valor de face dos ingressos, para que o consumidor possa utilizá-lo na compra de ingressos para outros eventos realizados pela promotora, no período de até 12 meses após o término do estado de calamidade pública.
Caso tenha qualquer dúvida, por favor visite entre no site para informações adicionais.
O post Ben Harper & The Innocent Criminals têm shows desmarcados apareceu primeiro em Rota Cult.